Commercial Litigation & Dispute Resolution
Practical legal advice and assistance for Businesses
Amorys Solicitors comprises of a team of litigation experts with years of experience
The art of litigation is in knowing the best approach to take to meet a client's objectives and our wealth of experience allows us to do just that. Our talent lies in identifying the most cost-effective and practical options for clients in litigious matters at the earliest opportunity.
Amorys Solicitors represents clients in all superior courts in Ireland including the Commercial Court and has significant experience in dealing with international and multi-party disputes through our global network of colleagues in, L.A.W.  Arising from our membership of L.A.W., Amorys Solicitors has represented a significant number of clients in commercial litigation cases with cross border aspects.
With the UK's decision to leave the EU, Ireland is now the only member of the European Union that operates a court system that is both English speaking and based on the common law and we anticipate Ireland will become an increasingly popular destination for arbitration as a result. Our lawyers have experience representing clients in arbitrations and the enforcement of arbitral awards in Ireland.
Commercial Litigation & Dispute Resolution
Representative matters
Our lawyers both prevent and resolve disputes by providing clients with practical, creative legal advice that focuses on their strategic and commercial objectives. Our experience includes the full spectrum of dispute resolution and litigation mechanisms ranging from negotiation, mediation, conciliation and conflict resolution to vigorous courtroom strategy, multi-party and class action lawsuits and appellate proceedings. We are also experienced in advising on risk and public relations issues in the context of legal disputes.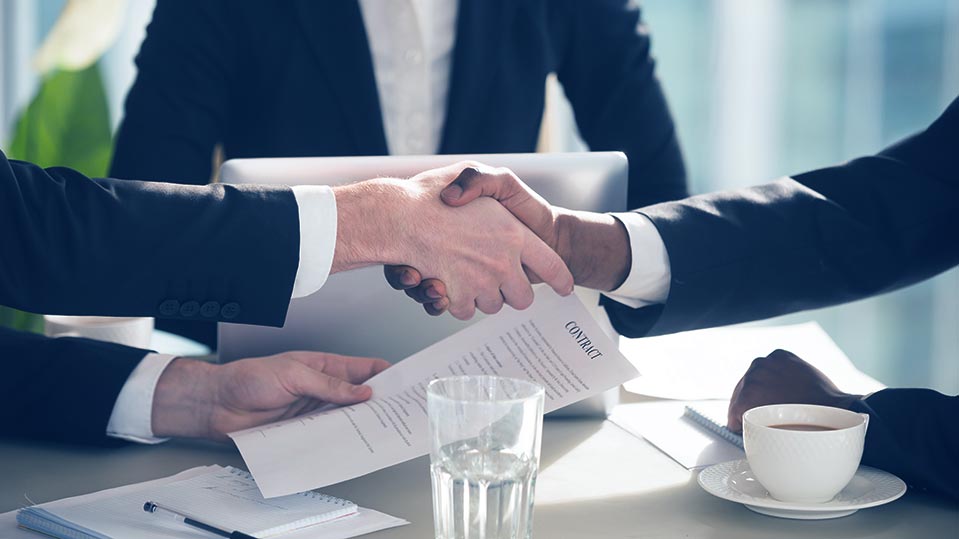 We represent clients in the following matters
Commercial Litigation and Dispute Resolution
Enforcement of Arbitral Awards
Enforcement of European Enforcement Orders
Recovery of rent and landlord and tenant disputes
Property, Planning and environmental law disputes
Construction and engineering disputes
E-Discovery
Corporate governance and boardroom dispute management
Pre-emptive remedies including injunctions
Financial and consumer regulation, health and safety legislation and packaging and labelling requirements
Shareholder disputes
Corporate crime and corporate prosecutions
Debt recovery and enforcement, bankruptcy and personal solvency arrangements
Arbitration
Intellectual property disputes
International arbitration
Professional negligence
Tax litigation
Fraud and asset recovery
Service of foreign proceedings under the Hague Convention
We understand how important your business is to you, and when it comes to times of difficulty, you don't want just any team of lawyers handling your case – you need the best. When you work with our lawyers, we will explain everything to you clearly and concisely, so you fully understand your circumstances. With your business potentially at stake, you need an expert and one that will take the time to tailor their approach to the intricate details of your case, and examine every avenue for success. We know no two cases are the same, and that is why we pride ourselves on providing bespoke legal services to all of our clients.
Litigation Specialists

There are many solicitors out there practising commercial law, however, when things get tough, you want a team of specialists. Amorys Solicitors comprises of a team of litigation experts with years of experience in all types of commercial litigation. We can navigate the litigation process with ease, and having handled numerous cases similar to yours, we have an extensive knowledge base that will directly benefit your case.

Clear Advice

Dealing with a business dispute that has reached the stage of litigation can be incredibly challenging and a cause of great concern. Our solicitors understand how difficult this may be for you, and know that keeping you up to date with any progress is vital to putting your mind at ease. We know you don't want a lawyer that puts a plethora of confusing options in front of you; you want practical advice laid out clearly so you know what the best course of action is.

Practical Support

At Amorys Solicitors, we don't just assist you with the law, but aim to provide practical support and advice. Keeping your business running amidst commercial litigation can be challenging, and may even cause further legal complexities. We will provide advice on your situation as a whole, ensuring that the commercial dispute you are involved in causes minimal disruption to your business activities.

Commercial Focus

We fully understand that providing legal advice on commercial matters means putting the law in context. All of our advice is tailored to our client's business goals, requirements and situation. We pride ourselves on our commercial focus, and our clients value our pragmatic approach to commercial litigation.
Successfully represented a number of co-owners in complex Commercial Court litigation involving complicated joint venture and co-ownership of a nursing home.
Advised manufacturing client company on its obligations and potential liability regarding defective products, health and safety issues, product recall, and potential personal liability of directors and management of the recall campaign.
Represented a large group of commercial unit holders in dispute with development Management Company involving numerous Circuit and High Court proceedings regarding the interpretation of leases and service charge clauses, and Supreme Court appeal.
Represented pharmaceutical company in termination of a Distribution Agreement involving complex issues of Irish and EU law.
Contact one of our Solicitors for a Comprehensive and Skilled Assistance
If you require legal representation in relation to a dispute in Ireland or if you have a judgment against a debtor in Ireland against whom you would like to enforce, please contact us today by email at info@amoryssolicitors.com or call us on +353 (0)1 213 5940 to schedule an appointment and a member of our team will reply shortly.
Schedule an Appointment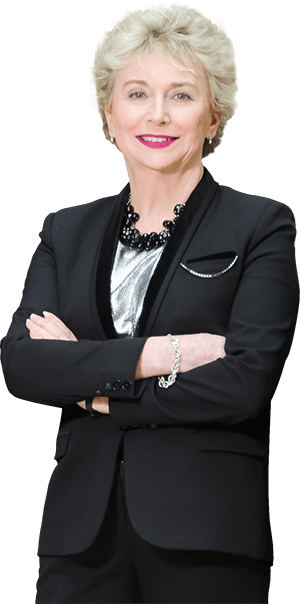 Our Customer Stories
You are the center of our universe