Healthcare
Practical legal advice and assistance for Businesses
Amorys Solicitors healthcare legal experts with years of experience
We provide specialist advice to healthcare organisations and professionals, consultant doctors, GP practices, charities and non-governmental organisations in relation to all aspects of their work to enable our clients to provide guidance and representation in line with the regulation and professional standards.
We provide advice on child protection, Garda vetting for minors and vulnerable adults, guidance on consent to medical treatment, advising on the legal rights of minors, data protection in the context of healthcare organisations, risk management and compliance.
Healthcare
Healthcare legal experts
Our approach is both practical and pragmatic and we seek solutions which will work for our clients and are manageable for their day to day operations. We also provide advice in emergency care situations, in investigations and inquiries, and for prosecutions.
Recent Transactions
Healthcare Legal Advice And Assistance
Advising clients on funding and investment
Advising an organisation in connection with an investigation into potential elder abuse and compliance with statutory processes
Managing steps to compliance for organisations with the General Data Protection Regulation
Representing parties and advising on their obligations and rights in statutory investigations
Advising on the legal implications of Wardship, Enduring Powers of Attorney and Advanced Healthcare Directives
Training for clients on Freedom of Information and Data Protection obligations to service users
Contact one of our Solicitors for a Comprehensive and Skilled Healthcare Legal Advice & Assistance
If you would like to speak to a member of our team on an issue relating to the healthcare sector, please contact us today by email at info@amoryssolicitors.com or call us on +353 (0)1 213 5940 to schedule an appointment and a member of our team will reply shortly.
Schedule an Appointment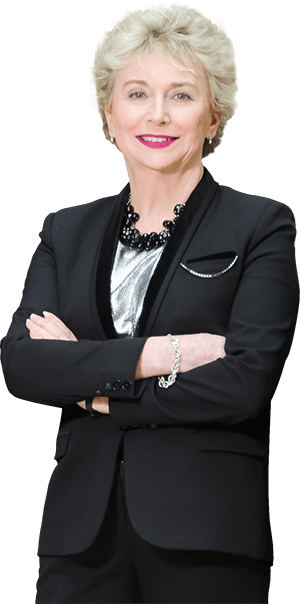 Our Customer Stories
You are the center of our universe