Personal Injury & Medical Negligence Claims
Practical legal advice and assistance
Let Amorys Personal Injury Solicitors Fight For You
If you have been involved in an accident through no fault of your own, you could be entitled to compensation. Whilst monetary compensation will not undue the harm was done, it will go some way towards relieving you of the burden of living with the injury sustained. In such circumstances, you could also be entitled to a refund of most medical expenses and costs incurred as a direct result of the accident.
It is important that you have an experienced solicitor to help you deal with your personal injury case so that your distress during this difficult time is minimised. Amorys has acted for more than 1,000 claimants based in Sandyford and the surrounding Dublin area in their personal injury cases since it was established thirty years ago and thus has the necessary experience to deal with your claim.
Personal Injury Claims
Personal Injury Solicitors
Facing a legal claim for a serious injury can be difficult. But with a personal injury solicitor from Amorys by your side, you have a solicitor who will guide you through this process step-by-step.
At Amorys, we are with you every step of the way during your personal injury claim, from taking initial instructions and requesting defendants to preserve evidence to the day you finally receive the compensation to which you are entitled.
Types of personal injury claims we can help you with
Personal Injury Including Medical Negligence Claims
For further detail in relation to the services we provide visit our sister site
www.personal-injury-lawyers.ie
.
*In contentious business, a solicitor may not calculate fees or other charges as a percentage of any award or settlement.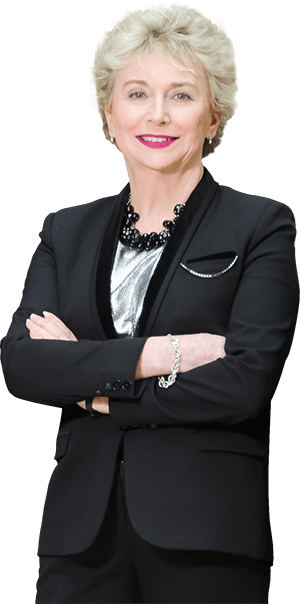 Our Customer Stories
You are the center of our universe