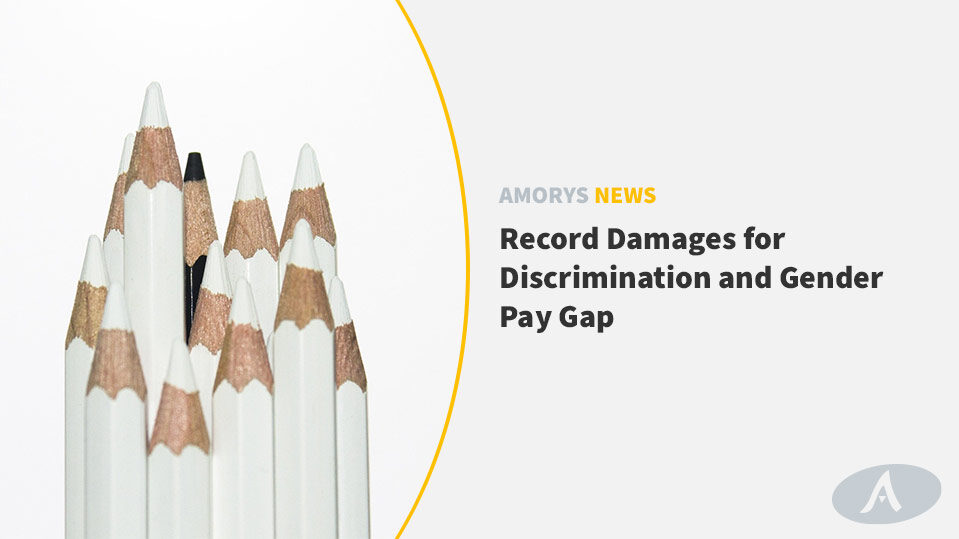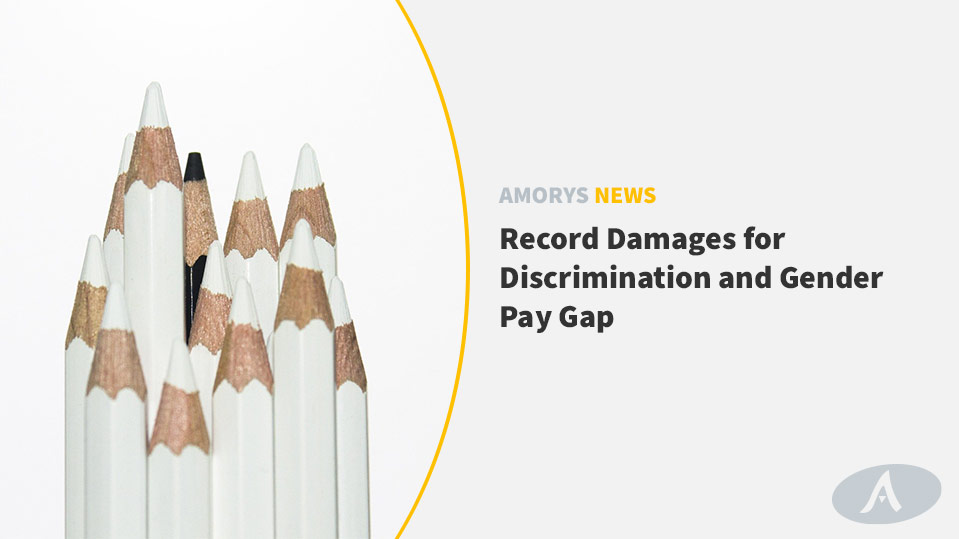 Female army Captain, who served in the army for 9 years was awarded record damages for discrimination when all of her Captain colleagues (who were male) were promoted to Commandant after 9 years in accordance with the Defence Forces Regulations when she was on maternity-leave. The Captain first applied to the High Court to judicially review the decision of the Minister for Defence not to promote her to Commandant. The High Court found the Minister for Defence had breached the Equal Treatment Directive between men and women in not automatically promoting Ms Byrne to Commandant due to her maternity-leave.
As the Captain had left the Army, the Minister for Defence argued the Court should only consider the Captain's loss of earnings due to the failure to promote her to Commandant in making an award. But the Court found it was foreseeable that Ms. Byrne would leave the army as a result of not being promoted as she was excluded from the promotion process due to her maternity leave. Ms. Byrne was not told that there was a Board being established to consider the issue of promotion. She was treated in a less favourable manner to her work colleagues who were all male. The Court found Ms. Byrne should receive damages for loss of earnings as a result of leaving the army which included pension loss, overseas duties for future duties, bringing it to a total amount of €412,397. This was doubled to take into account taxation to of €824,794. It also took into account her earnings in her new employment.
There are costly implications for employers who fail to treat male and female employees equally. The recent spotlight on the gender pay gap in broadcasting is bringing differences of payment for like work between male and female employees to the fore. Consultation on steps to be taken to address the Gender Gap has been opened today and is advertised in the Independent Newspaper. Employers should take note.
Whilst every effort has been made to ensure the accuracy of the information contained in this article, it has been provided for information purposes only and is not intended to constitute legal advice. Amorys Solicitors is a boutique commercial and private client law firm in Sandyford, Dublin 18, Ireland.
For further information and advice in relation to "Record Damages for Discrimination and Gender Pay Gap", please contact Deirdre Farrell, partner, Amorys Solicitors
deirdre@amoryssolicitors.com
, telephone
01 213 5940
or your usual contact at
Amorys
.