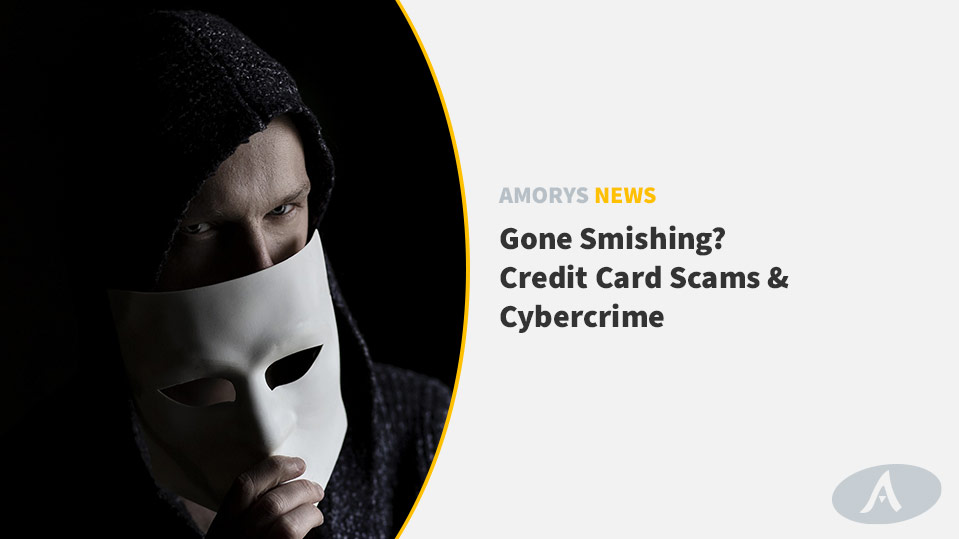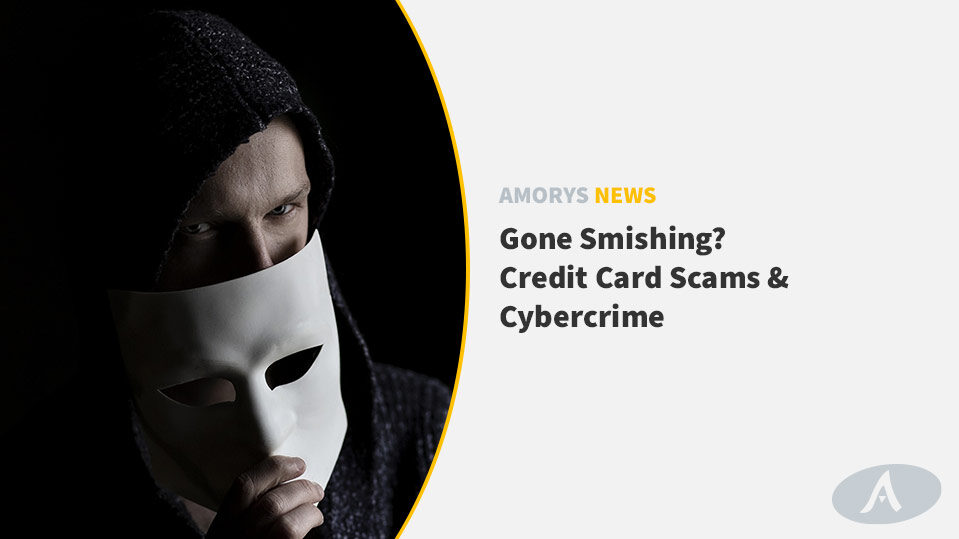 Credit Card Scams & Cybercrime
Bank of Ireland recently notified their customers of a smishing scam where some of their credit card customers had received a text message claiming to be from the bank. The text message told customers that their credit card had been automatically blocked for security reasons and asked them to click on a link for further information and to order a replacement credit card. The link brought customers to a phishing website where they were asked to input their security information including their account number, four-digit PIN number and their online banking PIN. Some of the bank's customers unfortunately lost their money due to the fraudulent scam.
Cybercrime is becoming highly sophisticated and as consumers now conduct most of their banking online this is an area where fraudsters concentrate much of their focus. Banks regularly warn their customers to be vigilant against online financial fraud particularly when any text or email has a link which then requests the customer's security information for their account. You should never give out this information even if the email or text looks entirely genuine. Any suspected phishing emails or smishing texts should be immediately reported to your bank and deleted from your device. The onus is placed very much on the consumer to be alert to suspected fraud which is understandably difficult for those who have no experience or knowledge as to how to identify potential scams.
It is vital that the terms and conditions under which your online banking are governed are carefully considered and analysed if you are unfortunate enough to be the victim of online financial fraud.   Legal advice should be sought to ascertain whether you have any claim against the bank to recoup your financial loss.
How to protect yourself against credit card scams and cybercrime:-
Make sure your anti-virus software is up to date on your laptop/computer.
There are anti-phishing toolbars included in most internet web browsers, make sure these are also the most up to date version.
Do not respond to any emails/texts requesting your personal, financial or security details.
Never open a link attached to an email/text that you are not sure about and do not enter your personal/security/financial information if requested in the linked website.
Avoid sending your personal/security/financial information in an email.
Before transferring money to an online account, ring the account holder to confirm their identity and the account number.
If you receive an unsolicited phone call from your bank, do not give your personal/security/financial information over the phone even if they have some basic information on you such as your name and address. Say that you will need to validate their identity and will contact your bank directly, do not use phone number given to you by the caller as this could be fake.
The Gardai advise that if you have transferred money to an unknown source as a result of a fraudulent email you should also report it to your local Garda station.
The default approach should always be caution. If you suspect anything fraudulent delete and report.
*Smishing – the fraudulent practice of sending text messages purporting to be from reputable companies in order to induce individuals to reveal personal information, such as passwords or credit card numbers.
*Phishing – the fraudulent practice of sending emails purporting to be from reputable companies in order to induce individuals to reveal personal information, such as passwords and credit card numbers.
Whilst every effort has been made to ensure the accuracy of the information contained in this article, it has been provided for information purposes only and is not intended to constitute legal advice.
Amorys Solicitors
is a boutique commercial and private client law firm in Sandyford, Dublin 18, Ireland.
For further information and advice in relation to "Gone Smishing? Credit Card Scams & Cybercrime", please contact Daragh Burke, Amorys Solicitors
daragh@amoryssolicitors.com
, telephone
01 213 5940
or your usual contact at
Amorys
.