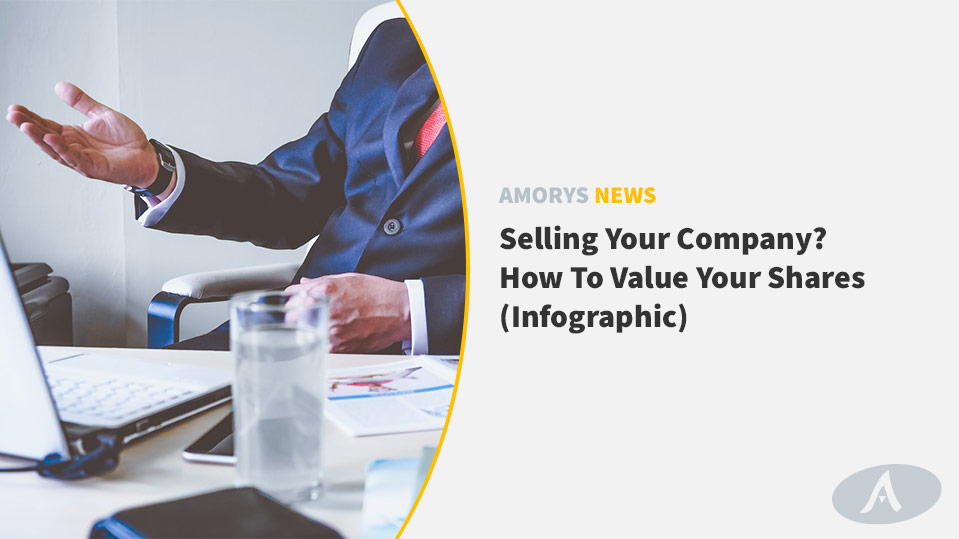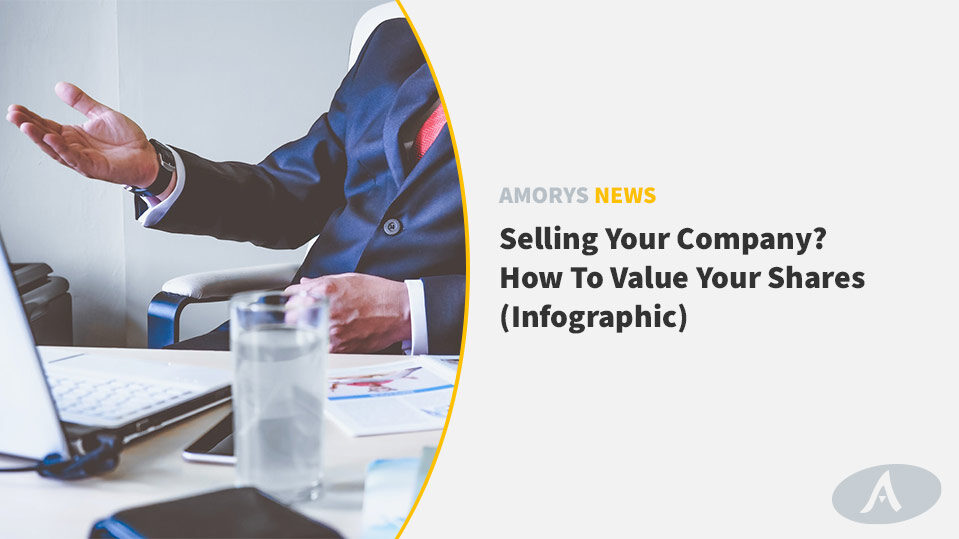 Any valuer in the corporate finance area will tell you that valuing a shareholding in a private limited company is not an exact science.
Frequently, no market exists for the purchase of shareholdings in a private limited company save amongst existing shareholders.  In particular, most well-drafted shareholders agreements will require a shareholder to offer his/her shares to their co-shareholders for sale as the first step.   In such circumstances, the remaining shareholders will very often have a good idea what the shares are worth as they may be involved in the day to day running of the business and/or be familiar with valuations of businesses in the relevant industry/sector. Notwithstanding the foregoing, a valuation of a shareholding in a private company would be required for advisory and taxation purposes in such situations.
There is wide scope for significant variations in values when seeking a formal valuation and the first question a valuer usually asks is what the purpose of the valuation?  The objective and for whom the valuer is acting will determine whether s/he seeks to minimise or maximise the valuation and usually in the knowledge that it is the first stage in a negotiation.
A very brief overview of the four most commonly used methods when valuing shares in a small to medium company is set out below.

Whilst every effort has been made to ensure the accuracy of the information contained in this article, it has been provided for information purposes only and is not intended to constitute legal advice.
Amorys Solicitors
is a boutique commercial and private client law firm in Sandyford, Dublin 18, Ireland.
For further information and advice in relation to "Selling Your Company? How To Value Your Shares (Infographic)", please contact Deirdre Farrell, partner, Amorys Solicitors
deirdre@amoryssolicitors.com
, telephone
01 213 5940
or your usual contact at
Amorys
.