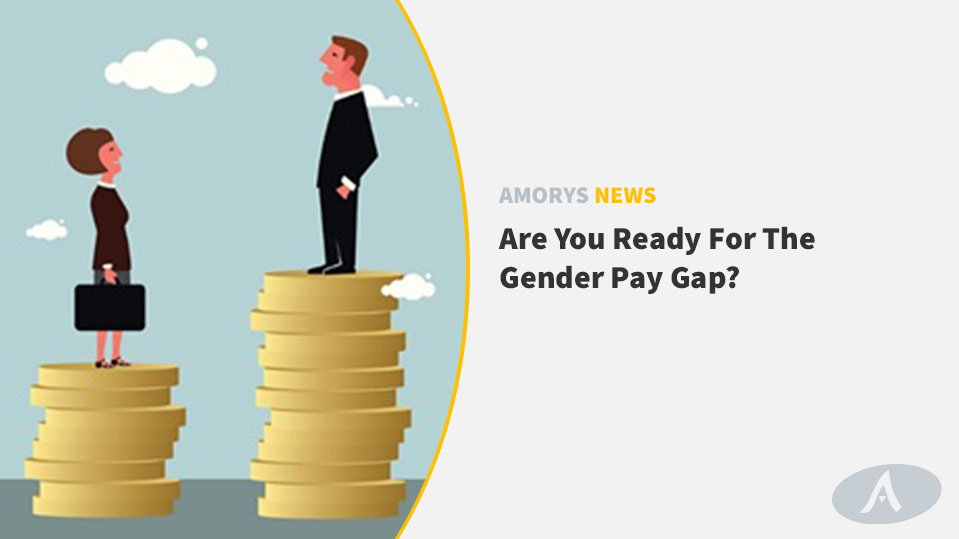 Are you aware of the new Irish Human Rights and Equality Commission (Gender Pay Gap Information) Bill 2017 which is in the Seanad. The Bill was proposed by the Labour Party and has been accepted by the Government as part of its Programme for Government.
Employers of 50 employees upwards will be required to report the average pay differential between male and female earnings in roles (gender pay gap).
Employers will be required to report on:

The difference in the average hourly rate of pay between male and female employees
The difference in bonus pay between male and female employees
The proportion of male and female employees who are eligible to be paid a bonus
The proportion of male and female employees at four levels in an organisation called quartiles
It will be an offence to breach the obligation to report the Gender Pay Gap, and there will be a fine of up to €5,000 for a breach.
At present the average gender pay gap in the Republic of Ireland is 14.9%, and this differs from industry to industry. Employers should review the gender pay gap in their industry and how they compare.
Employers should take care in carrying out any scoping exercise to clarify the gender pay gap. This information may be sought by employees or by Discovery in a litigation context.
The Bill is not detailed and is based on the UK model, which is already being implemented on a voluntary basis.
Employers should take pro-active steps to consider their gender pay gap and how they should deal with this as the requirement to report the gap should be in place in the next few months.
"I found the whole process of redundancy stressful. During the redundancy process I found myself overwhelmed at times.
You however were stoic and grounded and I found that helpful"
Anonymous, testimonial 2017
Whilst every effort has been made to ensure the accuracy of the information contained in this article, it has been provided for information purposes only and is not intended to constitute legal advice.
Amorys Solicitors
is a boutique commercial and private client law firm in Sandyford, Dublin 18, Ireland.
For further information and advice in relation to "Are You Ready For The Gender Pay Gap?", please contact Deirdre Farrell, partner, Amorys Solicitors
deirdre@amoryssolicitors.com
, telephone
01 213 5940
or your usual contact at
Amorys
.